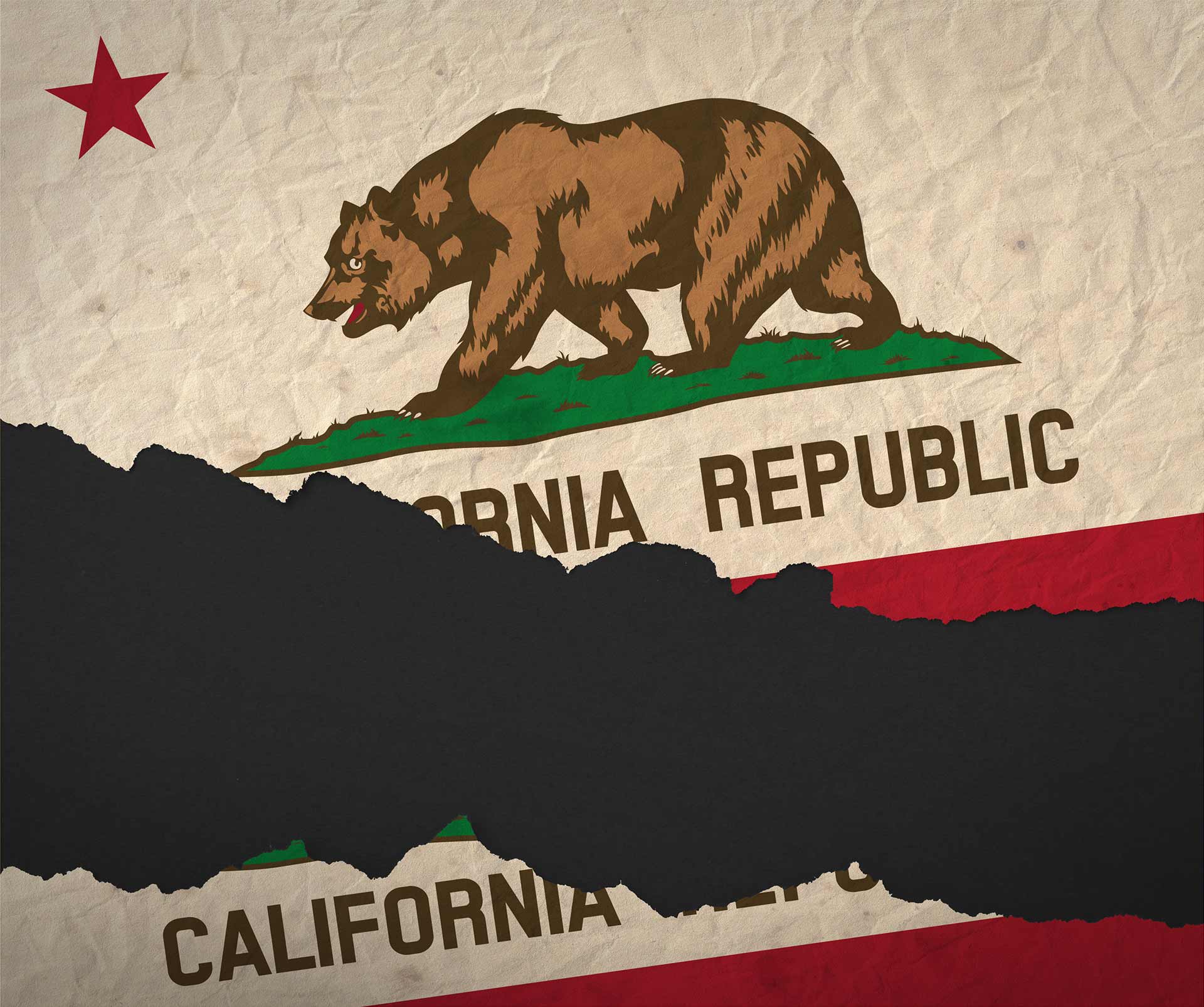 What Ever Happened to the California Dream?
You became a Californian because someone in your family believed in a dream. The promise of a job with a salary they could raise a family on. A strong public education from elementary school through college. The weather. (Ahhh, the weather). But for Californians from all walks of life, there's an increasingly pervasive feeling that achieving the California dream is just harder than it used to be.
CALmatters and the public radio stations Capital Public Radio, KPBS, KPCC and KQED are collaborating to tell different stories of today's California dream: issues of economic opportunity, qualify-of-life, and the future of making it in the Golden State. Below is a collection of work we've already done, and a look at what's to come.